Urban Rec Clubhouses
The ALBION HOTEL, WICKHAM
A pub that has something for everyone and a super friendly atmostphere. Perfect for an after game brew.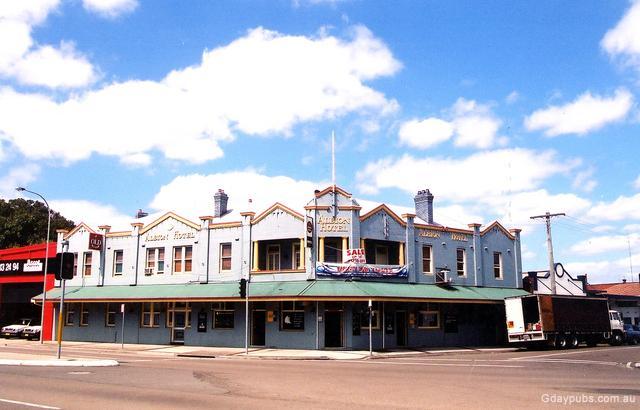 The COMMONWEALTH HOTEL, COOKS HILL
One of Newcastle finests pubs and super supportive of local sports clubs. This pub is great for an after game beverage and have a menu full of flavour. Pop in after your game next time to find out.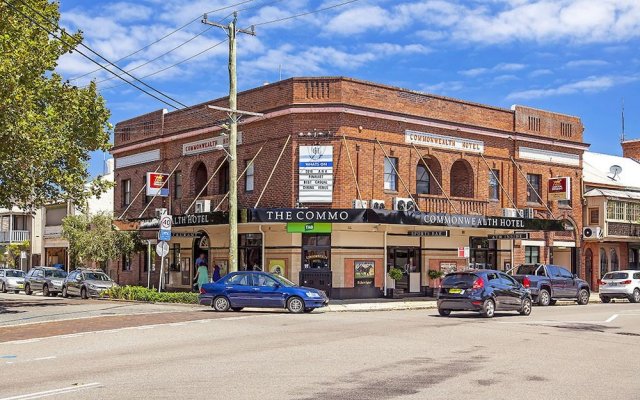 Royal inn Hotel, Waratah
Show your membership card on Wednesday nights to get $15 schnitzels and $5 house spirits. How good! Get your team together and organise a schnitzel feast of a Wednesday.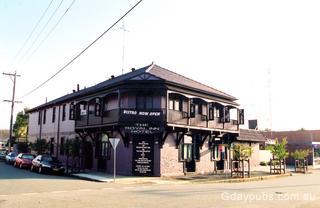 4 pines brewing, charlestown
20% of for all members when you show your member card at the bar.
Friends and Family discount for delivery using the code '4 pines family'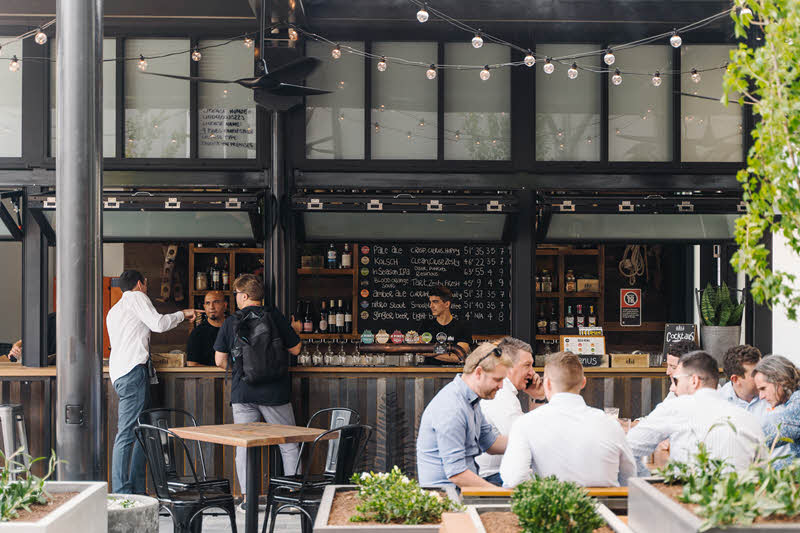 The oriental hotel, cooks hill
Perfect for an after game feed, their pizza's are on point!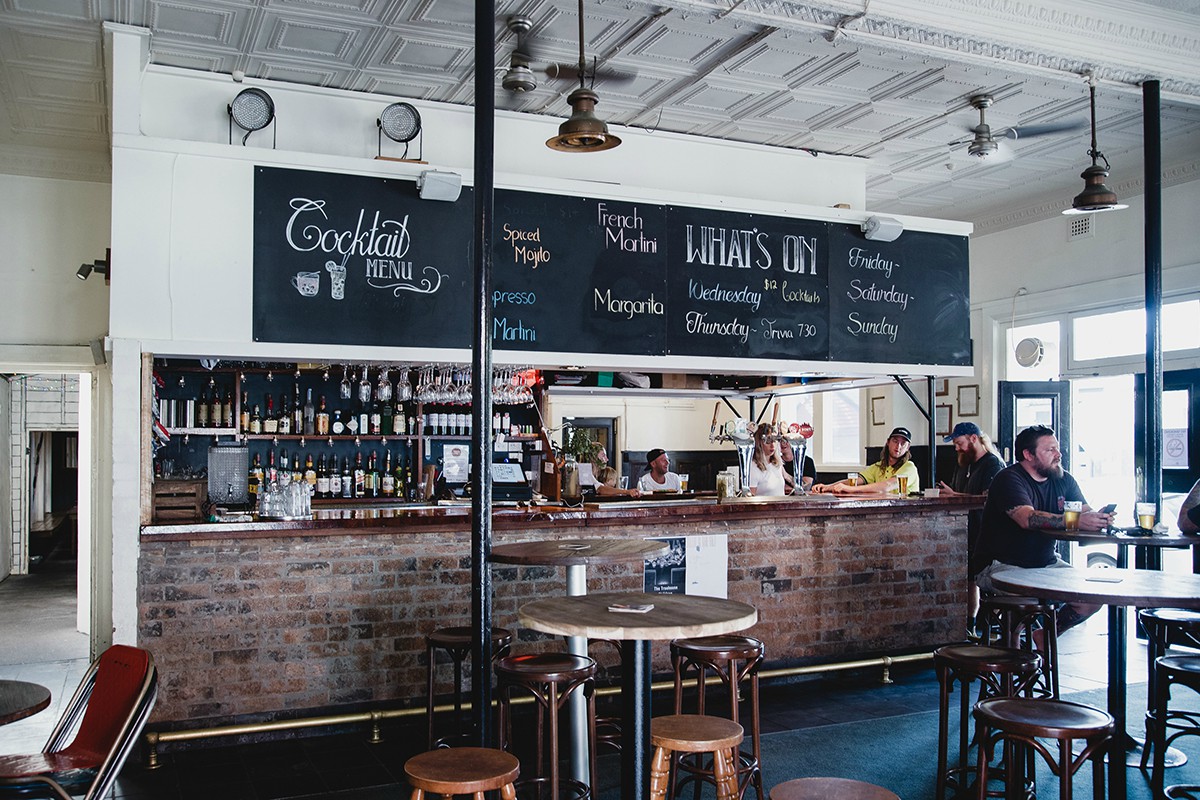 LAMBTON PARK HOTEL, LAMBTON
Show your UR membership card and sign up to become a member with them and 10% of every purchase you make (food and drinks) gets put back onto your membership card for you to spend later!