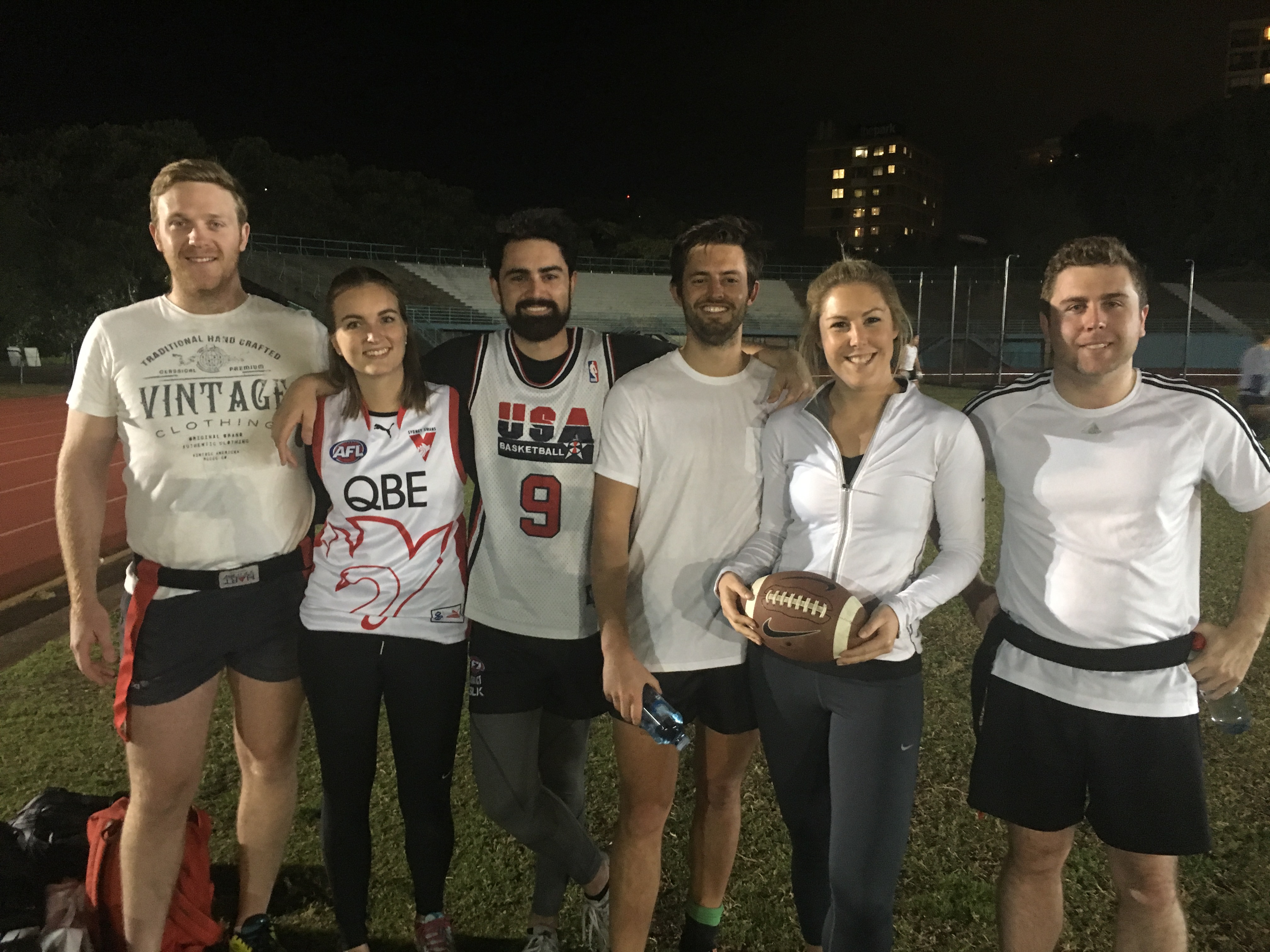 Learn and Play Flag Gridiron
With our next Flag Gridiron season launching in October we thought lets hold a Learn and Play Flag Gridiron night for everyone to learn the sport and get involved.
The event is open to everyone and will be a great way to learn the rules of the sport, meet cool/fun loving people (like yourself) and have a drink at the pub afterwards. Those that have never played before are welcomed and encouraged to join in!

Everything is provided by Urban Rec, just bring your bad-ass self and some fun loving friends.

At this event you will be matched with other team mates and play a couple of Flag Gridiron games. Don't worry, we will teach you EVERYTHING you need to know. Beginners are always welcome and those that have played before are welcome to come down and check out why Urban Rec is different from your ordinary American Football league.

What to expect?
Arrive at 6:15pm and introduce yourself to an Urban Rec staff member (they will be wearing a uniform so will be easy to spot). They will place you into a team.
6:30pm – Event Host will go through the rules and run through a few demonstrations so everyone is on the right track.
6:30pm – 8:00pm – Teams will play a tournament of Flag Gridiron.
8:00pm – Presentation and winners awarded prizes.
8:10pm – Head to the pub for a beer and socialise with your new friends..
There will be opportunities for you to register for our upcoming Flag Gridiron League, starting on June 17.

Ready to make new mates - join us a for a brew post game at the nearby clubhouse.

This is a special FREE event with only 25 tickets available, so make sure you grab your tickets online for you and a friend.

There are limited tickets avaliable so be sure to register ASAP before they are all gone.
Learn More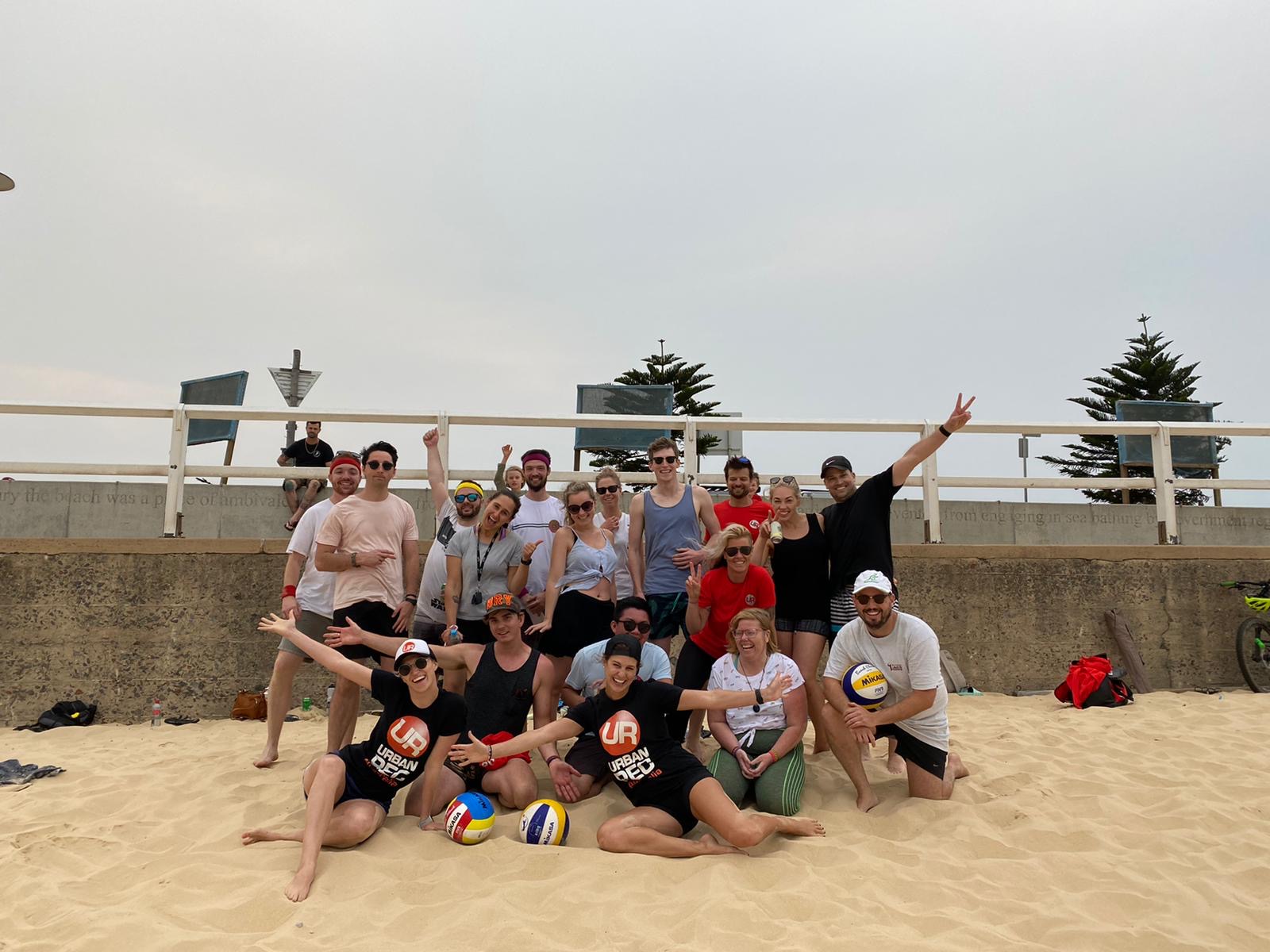 Free Event - Beach Volleyball for beginners
Beach Volleyball is back for Summer and we want everyone to join us for a fun filled afternoon in the sun to learn and play this super social and super fun sport. We will teach you all the rules and skills you need to know to have a good time with the sun, sea and sand at your fingertips.
Everything is provided by Urban Rec, all you need to do is just bring yo'self and yo active wear. Also, did we mention it was free!!
What to expect:
- Arrive at 4:30pm and let one of the event hosts know who you are.
- Eent hosts will put you all into different teams and go through some of the basic rules and skills you need to know to play beach volleyball.
- Play a round robin of games over the next hour. Prizes will be awarded to people who are being absolute legends.
Join us for a beverge afterwards with your new found friends. We often hit up Nobby's Surf Life Saving Club for an after game beverage and would love for you guys to join us.
There are only 20 spots available so get yo free ticket now!
Learn More