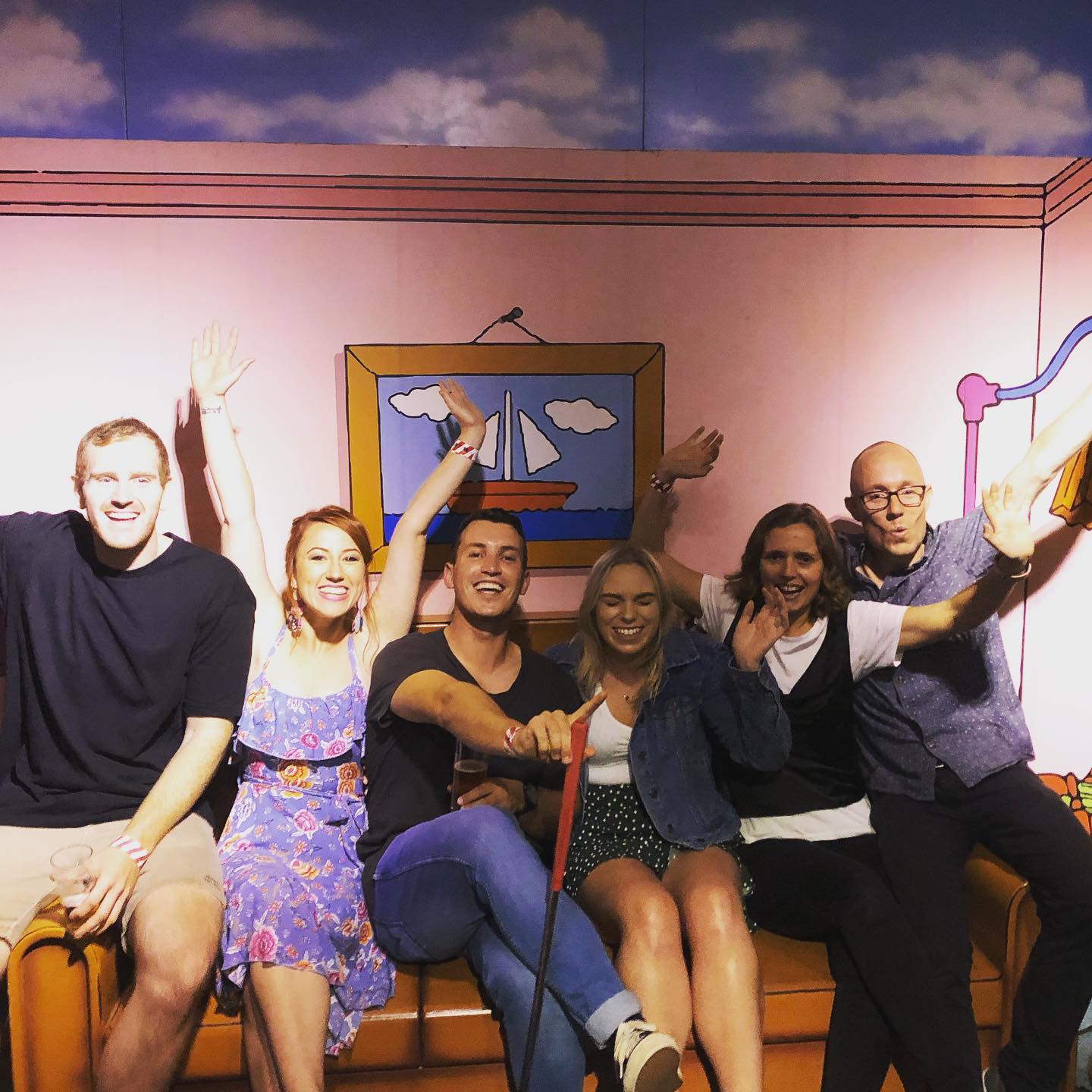 End of Season Social - Strike Bowling
It's time to PAARRRRTY!
We are holding an event to celebrate the end of the Autumn season and we want you to come. Everyone from across all our leagues Multisport, Basketball, Soccer, Netball and Touch Football are invited to celebrate the end of a fabulous seaosn.
Where: 4 Pines Brewing Charlestown + Strike Bowling
When: Saturday June 26th
Time: 6:30pm – 9pm
What: Celebrate the end of the season with other teams across the leagues. Drinks at 4 Pines Brewing at 6:30pm followed by 1 game of bowling and 1 game of holey moley golf at our clubhouse Strike Bowling.
Cost: $35. This includes drink on arrival, 1 x game of bowling and 1 x game of Holey Moley Golf.
Tickets are capped at 50 members so get a ticket and be quick!
4 Pines Brewing are also doing 20% off all drinks for our members and Strike Bowling are doing $5 house beverages for all Urban Rec members.